This blog is called Cafe Eilat because I fell in love with coffee in this city in Israel. But I deal here with cooking in general. I talk about recipes, cooking techniques, equipment, etc. All of this is done through articles written with a gourmet touch.
I live in a small village south of Birmingham. I love cooking recipes from all over the world for my husband and son. I have a preference for Mediterranean recipes, but they prefer local recipes.
I hope you enjoy my recipes and the tips I give. If you have any questions, you can ask me by e-mail.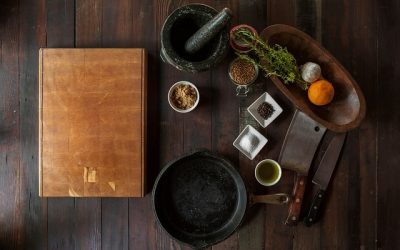 Just like working anywhere, kitchens have rules too. By following these rules, you ensure you work in a clean space each time. These basic rules also keep you as well as others disciplined in your kitchen area, which is essential for any home. Keep reading to...
read more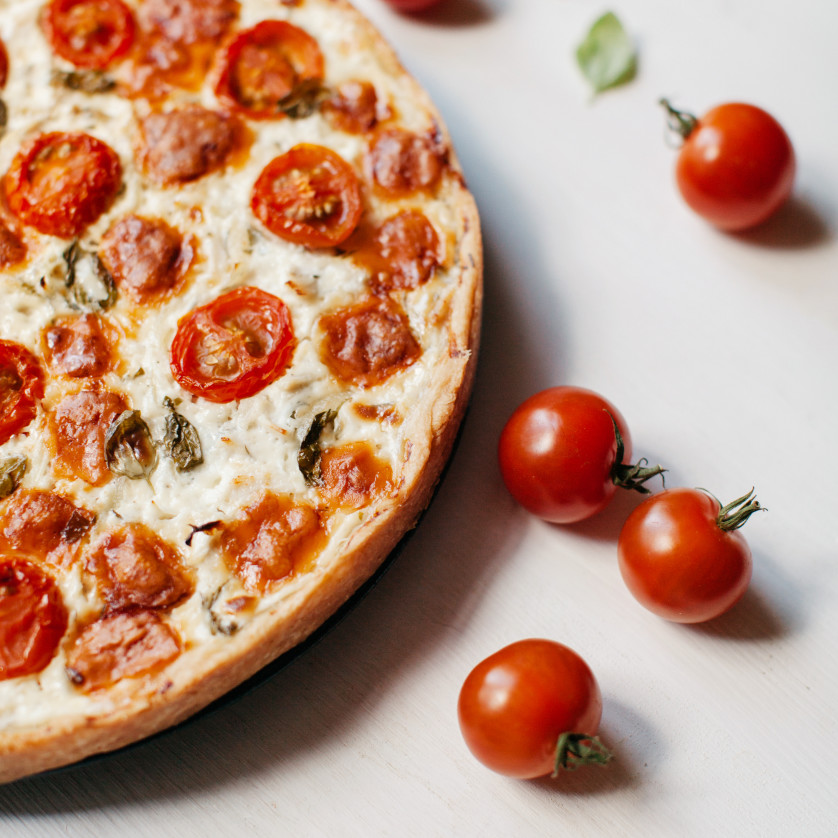 Preparation: 10 min
Cooking time: 30 min
STEP 1
Place the pastry in a pie tin.
STEP 2
Spread the mustard in a thin layer over the entire surface of the pastry.
STEP 3
Add the slices of raclette cheese so that it lines the entire mould.
STEP 4
Plunge the tomatoes into boiling water for less than 1 minute to remove the skin more easily, then cut them into very thin slices. Arrange them in the dish.
STEP 5
Add the Provence herbs.
STEP 6
Bake in a hot oven (340°F) for about 30 minutes.