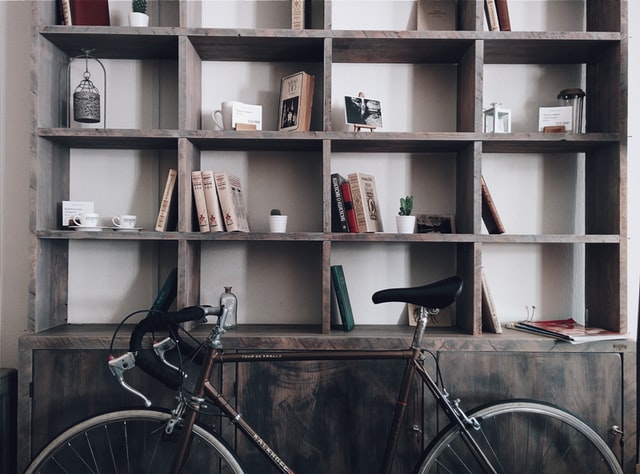 Everyone wishes to know the best organizational products to help you keep your house look neat and unmessy. Indeed it can be challenging to choose amongst the millions of products that are available globally. That's why we're here today. We have compiled a list of the best organizational products that are incredibly useful.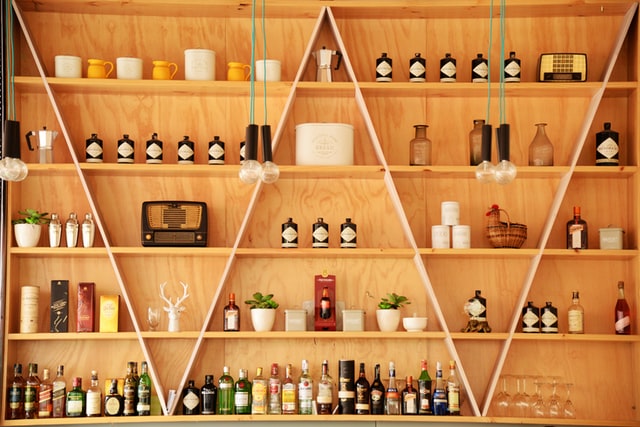 Find Below The Best Home Organization Products
1. The Beautiful and the Majestic Lazy Susan
You can use a Lazy Susan anywhere. The possibilities are truly endless, you can use them underneath the kitchen sink, and it'll help you grab things quickly that are in the back. You just twirl it around, and there you go, you can use this for your spices; you could use this in your pantry, and in the bathroom for hair care products.
2. The Bamboo Drawer Dividers
These are so sturdy and so well made. They don't move all around. They're high-quality, and you can just subdivide all of your bits. You can keep your butcher knives in a drawer that keeps them out of the way if you have kids.
3. Battery Organizer
If you have a kid having lots of toys with batteries that need to be replaced, this product is convenient. The batteries come in different sizes and shapes. The best part is it has a battery tester on it, so if you're ever wondering, is this a new battery or an old battery? Or how much deduce the hub, you just need to pop it somewhere, and it will tell you how much charge it has. This is an inexpensive little organizer that you need to have in your house.
4. The two-tier sliding drawer rack
These drawers are robust, and they're well made. It's going to last for a lifetime. You can try to picture yourself at 90 years old and bending down, trying to reach into your cabinet and pulling out one of these doors.
5. The Supplement Rack
You can use supplement racks for your cans, vitamins, or spices. You can stack things up, and you can see what's in the back easily. You can see what's in the front. You can grab what you need easily.